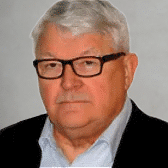 Thorstein Abrahamsen is an internationally respected stainless steel and ferro-alloy industry professional. He has served as Chief Executive Officer of various manufacturing companies within stainless steel, ferro-alloy, construction equipment and mining industries. He also served as Vice- President Sales & Distribution of a global stainless steel production company. Throughout his career he has served on over 30 boards including chairmanships of ferro- alloy and steel trading & marketing companies around the world. He is currently chairman of a construction industry company, a board member and partner of a management consultancy company and two investment companies. Mr Abrahamsen was appointed to the Board of Afarak on 23 May 2017 and appointed Chairman on 11 November 2019.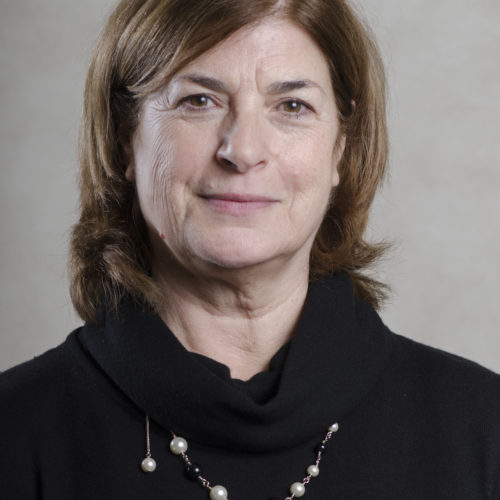 Jelena Manojlovic has been a member of the Board since July 11, 2008. She has acted as Chairman of the Board during 2009 and 2015 and again between 2017 and 2019. She is also a member of the Remuneration and Nomination Committee. She is an established university lecturer and organisational consultant and has 35 years' experience in the human resources field and 20 years' in management positions in a diverse range of organisations, including the UK's National Health Service, universities and other companies.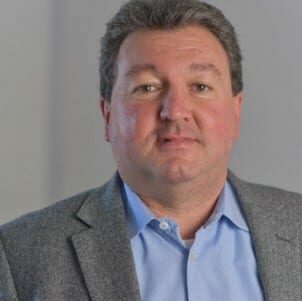 Guy Konsbruck was appointed Chief Executive Officer of Afarak on 12 October 2023. Guy Konsbruck served as Chief Executive Officer of Afarak as from 15 January 2017 to 30 June 2023.
He has previously served as an Executive Vice-President of MFC Industrial, as CEO of FESIL's global sales companies and was also the co-founder of Luxalloys.
Mr Konsbruck was appointed to the Board during the Extraordinary General Meeting held on 5th February 2018.