Our Speciality Alloys Operations
Speciality Alloys comprise a broad group of materials that deliver properties for more demanding applications, use more specific materials or require special processes to manufacture. They offer a level of performance that standard materials do not provide.
Our Speciality Alloys segment supplies three main products: Low Ferrochrome, Extra Low Carbon ferrochrome and High Chrome Ferrochrome.
Our mining operations are based in Turkey while our processing facility is located in Germany.
Our specialised products supply world leaders in the aerospace, medical steel, automative steel, oil & gas and nuclear industries.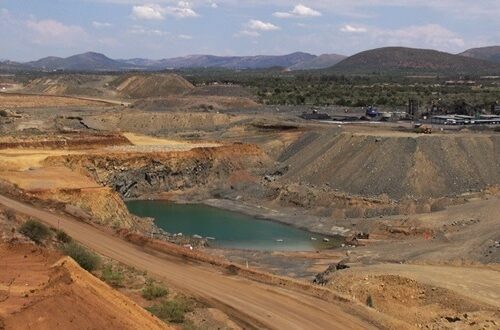 TMS was acquired in 2008 from a private company Kermas and its operations consist of open pit and underground mining, as well as ore enrichment facilities equipped with primary and secondary crushing, milling and concentration tables. The production facilities are located in Kavak, in the Eskisehir province, and in Tavas, in the Denizli province. It also holds 27 licences, of which 12 are exploitation licences.
The annual production capacity is between 100,000 – 120,000 tonnes.
In 2010 TMS constructed and commissioned a new chromite concentrate beneficiation plant at Kavak. The plant is equipped with triple deck concentration tables which will enable the tailings from the previous mining operations tailings dumps at the site to be re-processed in order to recover the fine ore particles.
TMS produces two chrome ore types: special grade chromite concentrates and lumpy chrome ore.
The lumpy chrome ore is mainly supplied directly to stainless steel manufacturers in China and India. The chrome ore is also processed into special grade and highly concentrated chromite concentrate. Following the process the material is delivered to the Group's processing operations, EWW in Germany, for the production of Low Carbon and Ultralow Carbon Ferrochrome.
The Turkish chrome ore deposits are significantly smaller in scale than other deposits, including those in South Africa. They are particularly rich in chrome and low in impurties, such as phosphor and sulphur. This make the chrome ore deposits a good choice for EWW's specialist processing operations.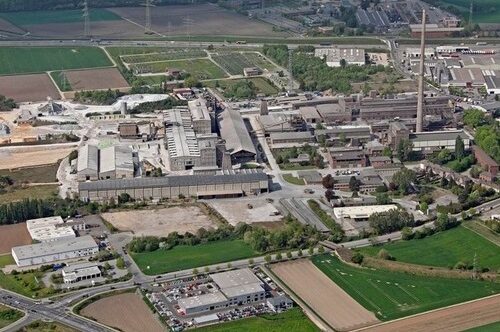 EWW is a world-renowned processing facility with state-of-the-art facilities and laboratories. With a heritage in processing spanning close to 100 years, EWW has a reputation of being a highly specialised smelting operation producing a range of specialist products, such as specialised Low Carbon and Ultralow Carbon Ferrochrome. The products are sold internationally to customers in the automotive, aerospace and power generation industries.
61,092mt
Mining production
26,642mt
Processing production
26,085mt
Sales of processed material