Afarak is a vertically-integrated specialist alloys company. We extract, process, market and trade our specialised metals. We are trusted by a highly diversified customer base that includes industry leaders from the aviation, nuclear, oil & gas and automotive sectors. Through our investments we are today able to produce a unique alloy mix for every customer making us a boutique speciality alloys producer.
In all we do, we take pride in delivering on our promise to create value for all our stakeholders.
The Group has mining assets in South Africa, Turkey and Serbia.
Processing assets are in South Africa, Germany and Serbia.
Afarak's products are sold around the world and in various sectors.
As we aim to create value across the product-chain, Afarak remains committed to sustainable development, investment and to delivering a healthy financial performance for its shareholders. As a global company, we seek to achieve a balance between our environmental, social and economic interests in all of our operations.
Below is a more detailed description of our operations.
Extraction

We operate our own mines in South Africa & Turkey guaranteeing a high-quality input to our processing activities.

R&D

Our modern and state-of-the-art laboratories at our plant in Germany allow us to develop and test unique speciality alloys for every customer.

Processing

Our expertise and technology allow us to process our metals into speciality alloys.
Sales & Marketing

Our industry insight and knowledge allows us to sell our products all over the world whilst building long-standing relationships with our clients.

Logistics & Delivery

Through our logistics platform we are able to deliver any quantity of speciality alloys to our clients whilst supporting them in their inventory management.

Global distribution

Our products are trusted and requested by clients all over the world. Today, we are honoured to have a geographically diversified client base.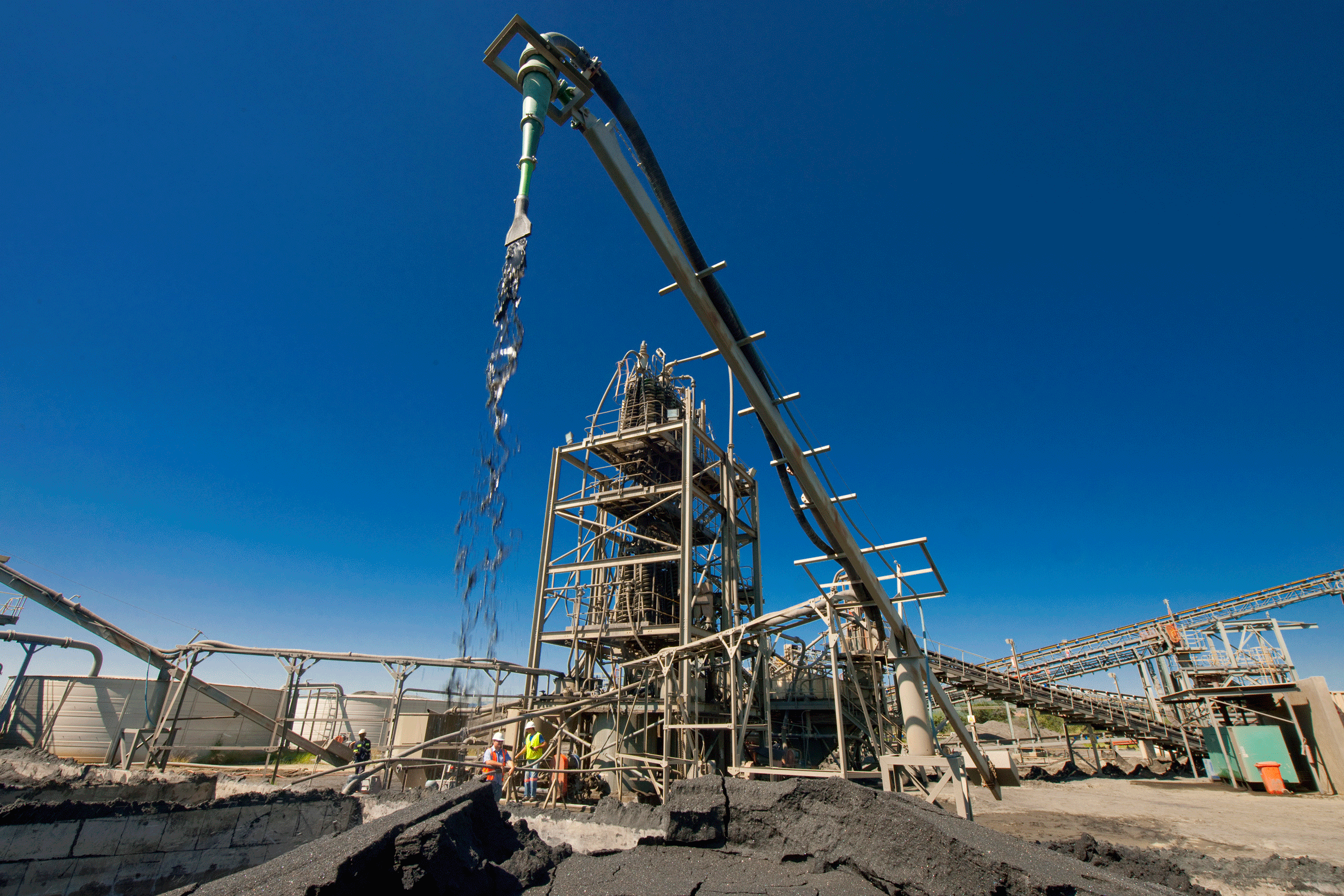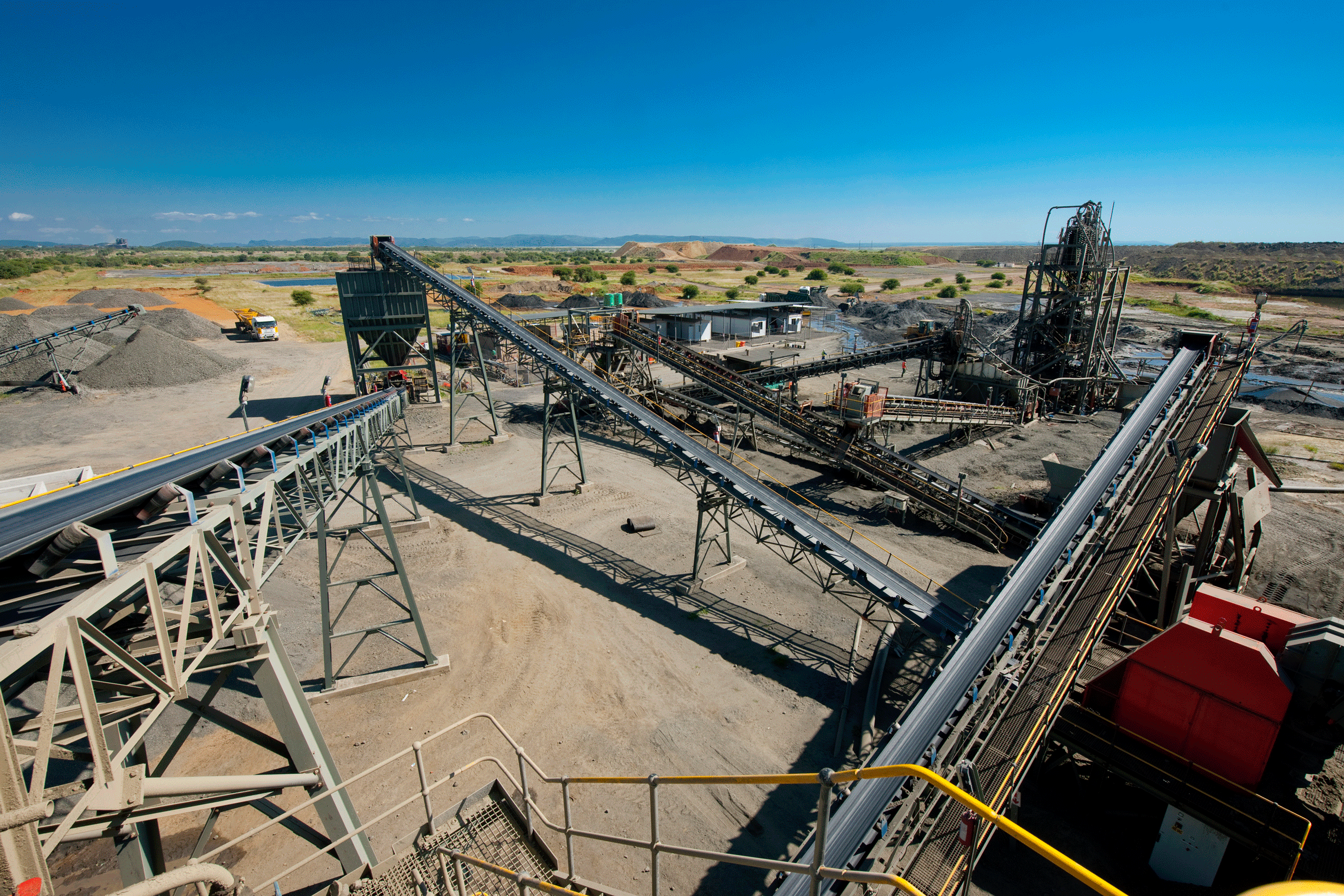 Afarak is listed on the London Stock Exchange and the NASDAQ Helsinki Stock Exchange.